We are NOT your typical REALTOR®. "We will NOT try to sell you, we will educate you."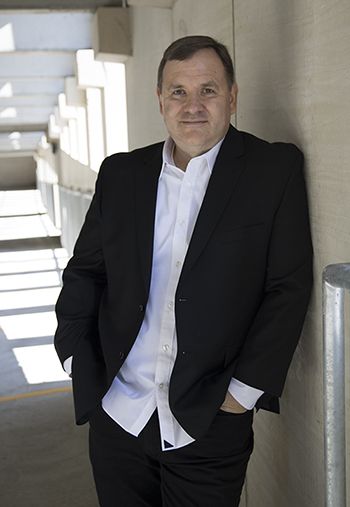 Fred Krawczyk & Associates has helped hundreds of people BUY a home or Sell a house. It's a serious business and we don't kid around when it comes to our real estate service. We listen to your needs and then deliver results and keep you informed all throughout the real estate process. With us you always know where you stand… your best interests are always our priority. Most of our business comes from client referrals.
Fred Krawczyk & Associates has a vast arsenal of real estate knowledge. We've done just about every type of real estate transaction including high end homes, corporate relocation, new construction, 1031 exchanges, commercial properties, rentals, lease purchase, land, land contracts, foreclosures, short sales, investment properties including fix and flip, buy and hold, Self Directed IRA and property management. We are the Number 1 real estate group for Short Sales and are often referred by attorneys, title companies and other real estate brokerages. We've worked with a broad range of clients and house prices all across Indianapolis and the surrounding counties.
If you or someone you know has a current real estate need, we welcome the opportunity to earn your business and be your REALTOR® for life. Call today for a free real estate consultation. 317-294-4425