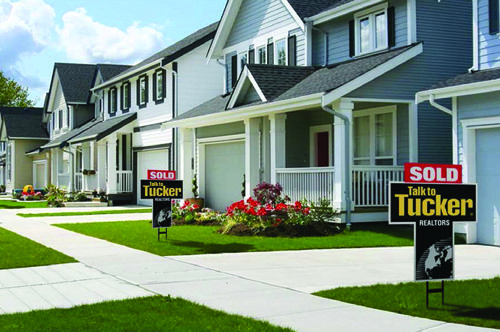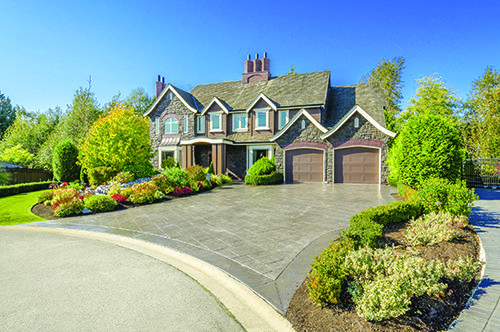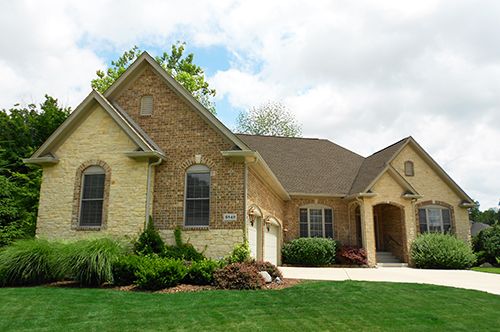 Fred Krawczyk & Associates
Our team has the knowledge and experience to help you find your DREAM HOME. We will help you establish
home search criteria, prepare you for what to expect when buying a home, coordinate showing appointments, advise you of market value, negotiate terms and conditions that are acceptable to you and of course provide professional assistance with contracts and disclosures. We appreciate the opportunity to earn your business.
Mission Statement
Provide our clients with world class service, knowledge and communication, represent our client's best interests both professionally and fiducially and foster a long term relationship with our clients knowing that we will help them or their friends, family and colleagues with future real estate needs.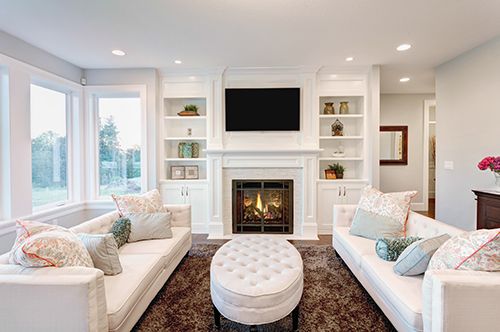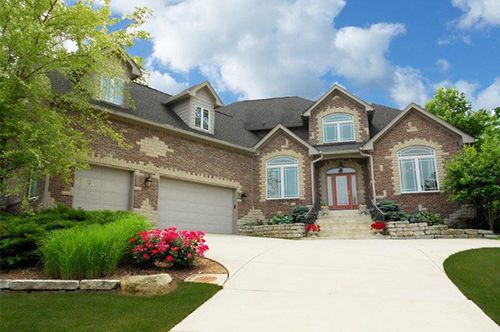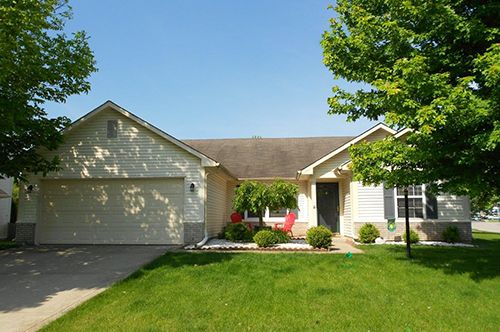 FC Tucker Real Estate Professionals
The Real Estate Brokers with Fred Krawczyk & Associates are experienced, licensed Real Estate professionals that work FULL time in the real estate industry.  We spend thousands of dollars per year for licensing, continuing education, MLS access, showing services, marketing, professional office space and admin support, state of the art document management tools and communication. 

Call 317-294-4425 today for a free real estate consultation and experience the difference that a full time, professional real estate broker can make with your next real estate transaction.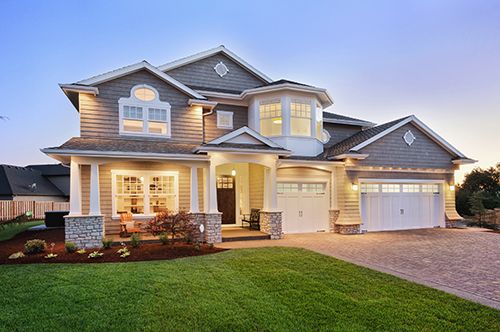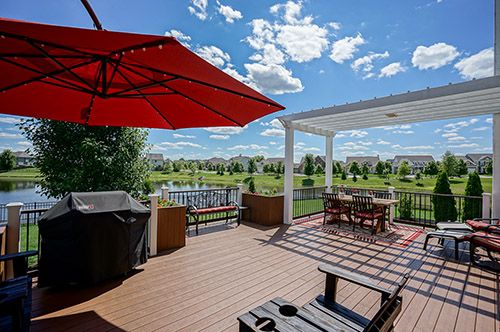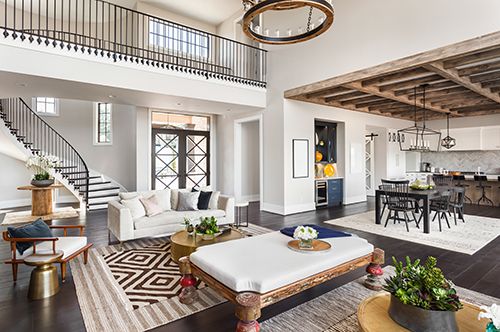 Top 10 Reasons to Use an Experienced REALTOR
1. REALTORS®Know the Market
Whether you are buying or selling a home, not only can a REALTOR® provide you with current and historical housing market prices, but we can also educate you on any trends or new developments so you can make an informed decision.
2. The REALTOR® BLC System is REAL Time
Unlike so many other 3rd party websites that give incorrect estimates of value or market status, REALTORS® have access to the BLC system which is accurate and real time.
3. REALTORS® Have Marketing POWER
Thousands of REALTORS® in central Indiana are helping clients buy or sell a home on a daily basis. The REALTOR® network will get you the most exposure to potential buyers or sellers.
4. REALTORS® Can Save You Money
REALTORS® can help you get the best price, help you avoid expensive inspection repairs, help you pick out the best location and home layout for resale value, tell you what items will get you the most return on investment when selling and much more …
5. REALTORS® will Handle All the Paperwork
Purchase contracts, listing agreements, disclosures, inspections responses, amendments, notarized documents, etc. can be easily handled by your REALTOR®.
6. REALTORS® are Licensed, Educated and Professional
REALTORS® are in the "know" when it comes to industry regulations, compliance, education, up to date legal forms and professional standards. REALTORS® have a fiduciary responsibility to our clients.
7. REALTORS® Will Negotiate The Best Offer For You
A REALTOR® can help you avoid costly mistakes and get you the best terms and conditions that are acceptable to you.
8. REALTORS® Have a Professional Network
REALTORS® surround themselves with qualified industry professionals to help make your home buying/selling process go as smoothly and as stress free as possible. Our professional referrals include title companies, loan officers, home warranty companies, inspectors and home repair services.
9. REALTORS® Utilize Professional Grade Tools
REALTORS® utilize a suite of tools to help make the home buying/selling process much more efficient. These tools include professional yard signage, internet exposure, home search phone apps, call center for showing appointments, 3D virtual tours, electronic signatures, etc.
10. REALTORS® are Buffers Between Buyers and Sellers
The home buying/selling process can be very emotional so inserting a third party real estate professional into the process can make the difference between missing out on your dream home or having your house sell months later at a lower price.